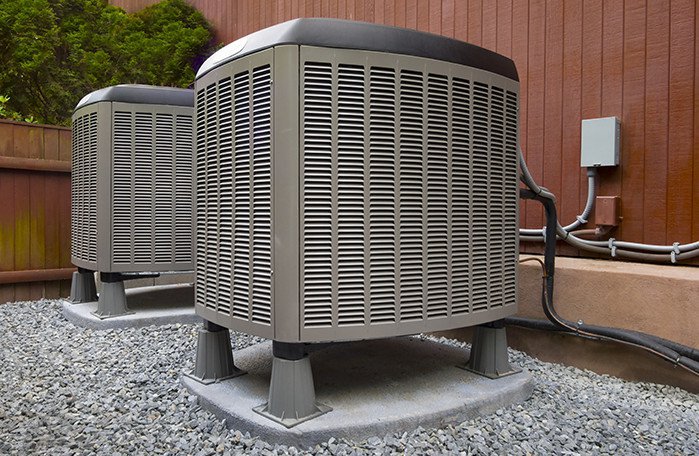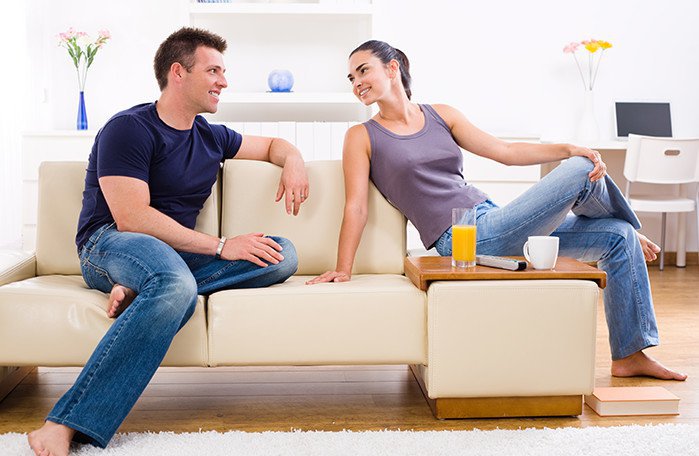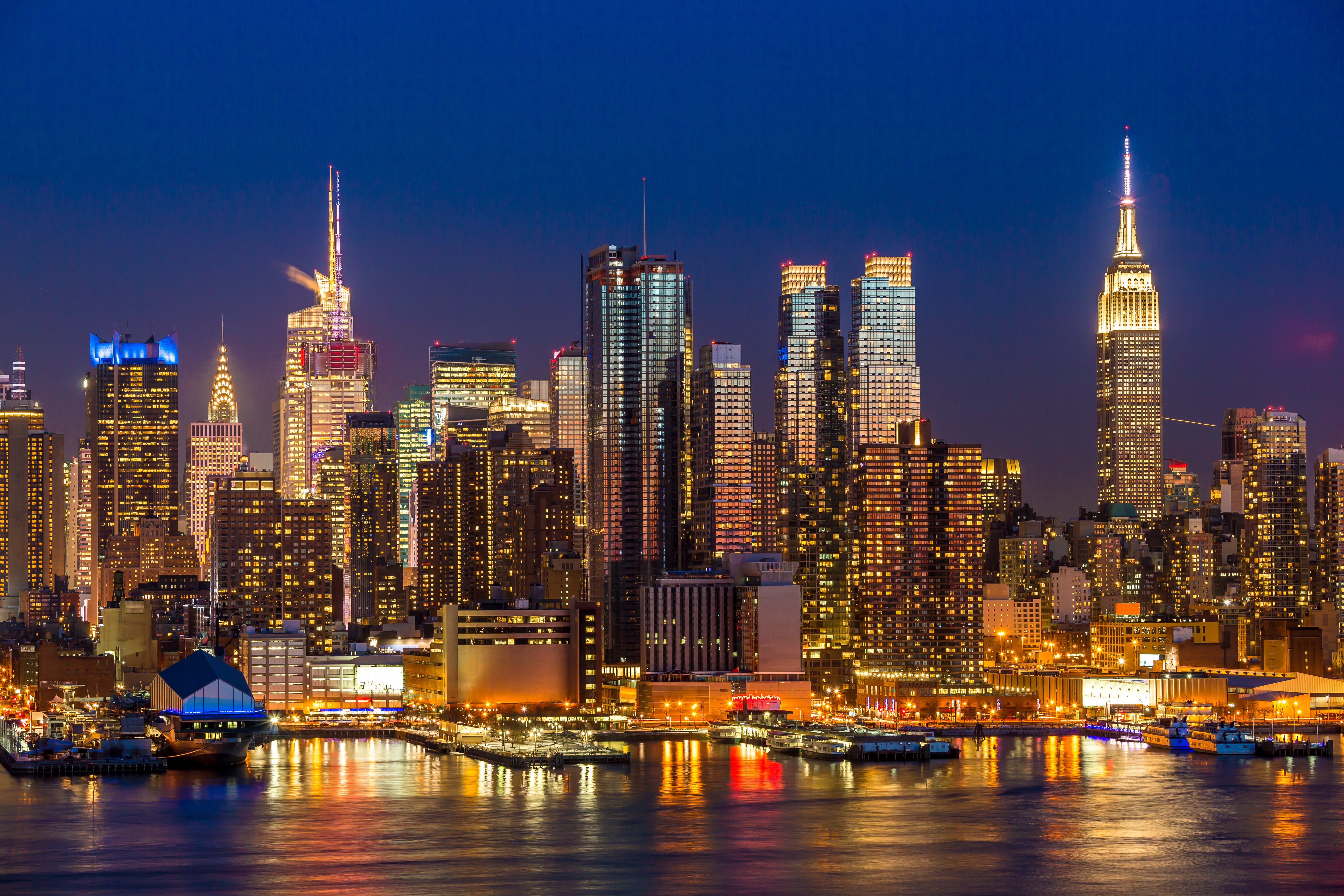 shutterstock_259501811_1541546221
New York City HVAC Technicians
Keeping the City Cool
When you are experiencing any trouble or issues with your commercial or residential HVAC system, our team at First Choice Mechanical can help right away. We offer more than 15 years of expertise in servicing and installing heating and air conditioning systems. Our courteous technicians are all licensed, bonded and certified to ensure that the job is done right. For your convenience, our technicians can even provide you with an on-site assessment and a recommendation so that you are well-informed about your system. To schedule a meeting with a technician now, please contact our office at (718) 454-4101.
Our qualified residential and commercial HVAC technicians are experienced in servicing:
Benefit from Higher Efficiency and Experienced Professionals
Our certified HVAC technicians could be able to save you money by reviewing and repairing your heating or cooling systems. We are a part of the NYSERDA and Con-Edison CI Programs and can identify parts of your home or business that may be increasing your energy costs. After a complete inspection of your building and HVAC system, we will provide you with a detailed overview of our recommended services to make your structure more energy efficient.
Contact Us for Reliable and Functional Maintenance
If you are uneasy about the current state of your air conditioning, heating, or air quality control systems, we can provide you preventive services and installation of new units. Our certified and qualified technicians are also able to help you with any sales. We know that emergencies don't always occur during normal business hours, that's why we have technicians ready 24/7 for any emergency services in New York City or Brooklyn.
We Love Honeywell's Line of Lyric Smart Thermostats and Leak/Freeze Detectors! See Below Videos for more information and then call us for a Quote.
More info about the Honeywell Lyric Round Wi-Fi Thermostat can be found Here
More information about the Honeywell Ductless Controller can be found Here
Please contact us today at (718) 454-4101 to learn more about how our team at First Choice Mechanical can help you.
Our Values
24/7 Emergency Services Available
Part of the NYSERDA Program
Part of the Con-Edison CI Program